Comic Shenanigans
Chip Zdarsky
Episodes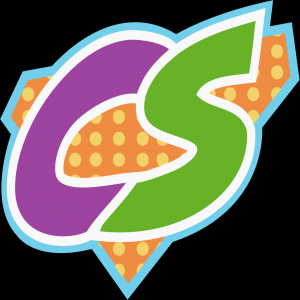 Thursday Jul 21, 2022
Thursday Jul 21, 2022
Welcome to the Comic Shenanigans Podcast!
For episode 996 join Adam Chapman as he sits down once more with comic artist/writer CHIP ZDARSKY to discuss his career in comics.
We discuss Chip living on an island, working on comics during a pandemic, keeping motivated, writing Batman and Daredevil at the same time, what it was like to end Sex Criminals, and much much more!
You can listen to Chip's first appearance on the show in episode 484.
You don't want to miss this one!
This episode was recorded on July 18 2022.
Download it now!
Thursday Jun 08, 2017
Thursday Jun 08, 2017
Welcome to the Comic Shenanigans Podcast!
For episode 484 join Adam Chapman as he sits down with comic artist/writer CHIP ZDARSKY to discuss his career in comics.
Over the course of three hours, we discuss Canada's major newspapers, the story of "When Chip met Matt", how Sex Criminals changed Chip's life, having an alter-ego, what to expect from Spectacular Spider-Man, Chip's love of senior citizens in comics, Lea Thompson, Justin Trudeau, the need for stunts to keep fresh, and much much more!
You don't want to miss this one!
This episode was recorded on May 31st 2017.
Download it now!
If you want to help support Comic Shenanigans, follow this link!
http://www.podbean.com/patron/crowdfund/profile/id/mzvwg-3c