Comic Shenanigans
Eric Lewald
Episodes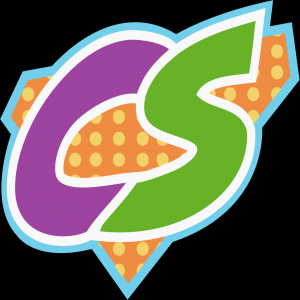 Wednesday Nov 11, 2020
Wednesday Nov 11, 2020
Welcome to the Comic Shenanigans Podcast!
For episode 824 join Adam Chapman as he welcomes ERIC & JULIA LEWALD back to the show!
In this new episode, we discuss their new book "X-Men: The Art and Making of The Animated Series", the process of gathering together artifacts for the book, delving into the book's enduring legacy and visual style, and much more!
For Eric and Julia's first conversation on the Comic Shenanigans podcast, check out episode 560 from March 20 2018.
This episode was recorded on November 4 2020.
Download it now!
Tuesday Mar 20, 2018
Tuesday Mar 20, 2018
Welcome to the Comic Shenanigans Podcast!
For episode 560 join Adam Chapman as he welcomes ERIC & JULIA LEWALD to the show!
In this new episode, we discuss the book "PREVIOUSLY ON X-MEN: THE MAKING OF AN ANIMATED SERIES", which delves into Eric and Julia's time spent working on X-Men: The Animated Series.  We discuss the X-Men television show, Young Hercules, Gargoyles: The Goliath Chronicles, writing for Winnie the Pooh, Beetlejuice, and much more!
This episode was recorded on March 20th 2018.
Download it now!
If you want to help support Comic Shenanigans, follow this link!
http://www.podbean.com/patron/crowdfund/profile/id/mzvwg-3c