Episodes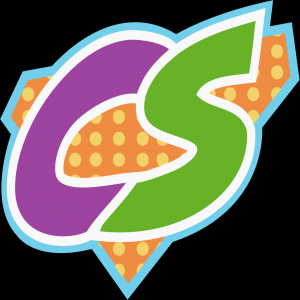 Thursday Jul 21, 2022
Thursday Jul 21, 2022
Welcome to the Comic Shenanigans Podcast!
For the 995th episode, join Adam Chapman for discussion of comics released July 13 2022.
This episode was originally recorded on July 21 2022.
SPOILER WARNING!!! Comics discussed this episode include:
A.X.E. - EVE OF JUDGEMENT #1
CAPTAIN CARTER #4
DAREDEVIL #1
FANTASTIC FOUR #45
X-MEN - HELLFIRE GALA #1
Download it now!